OSHA Safety Day
OSHA Safety Day - February 18, 2021
Join The Ohio State University and Ohio OSHA, in conjunction with the Central Ohio American Society of Safety Professionals (ASSP), for the 16th annual OSHA Safety Day on February 18, 2021, for the first time held virtually. Sessions will focus on construction hazards, current safety and health issues, and OSHA compliance. 
Agenda
Check back occasionally as we continue to refine the agenda.
Information current as of January 13, 2021.
Shining the Light on Mental Health and Suicide Prevention in Construction
Cal Beyer (Workforce Risk & Worker Wellbeing) - Mental health is an invisible crisis in construction. Nationally in the construction industry, more workers die annually by suicide than by all occupational injuries combined. The uncertainty of COVID-19 created major stress, anxiety, fear, and worries among workers and their families. Learn how a culture of caring and well-being can reduce the serious risks of mental health, substance misuse, and suicide. This session focuses on why these topics are an imperative for construction leaders at all levels.  Learn what you and your company can do to help promote mental well-being and reduce risk of suicide among your workforce and our industry.
Mobile Elevated Work Platform (MEWP) Safety
Scott Owyen (Genie) - The various types of MEWPs commonly used today and how to ensure they are being used properly and safely. An overview of the latest updates to the ANSI A92 standards that require additional safety training for operators, supervisors, and occupants, as well as new safe use requirements for employers.
Electrical Safety in Construction and Work Practices
Mark Greer (Lake Erie Electric) - Hazard recognition associated with electrical installation, potential compliance issues, and best safe work practices. The latest updates on NFPA 70E 2021.
Fall Protection Scenarios - The Good, The Bad, and the Ugly
Nick Minto (Danis) - Just when you think you've` seen it all, then you see this! From walking big jobs that take all day, to walking 2 to 4 small jobs in the same day. Learn what Nick has discovered and how he dealt with each individual scenario.
Respiratory Protection - Dust Mask, Face Covering, or Respirator?
Heather Tibbits (Safex) - OSHA's Respiratory Protection Standard - fit testing, medical clearances, training (using, cleaning, inspecting respirators).  Rules of voluntary respirator use.  Basics of a written program.
Howard Eberts, Larry Johnson, Ken Montgomery, Kim Nelson (Ohio OSHA area offices) - OSHA updates and Q&A about inspection process, initiatives, emphasis programs, regulations.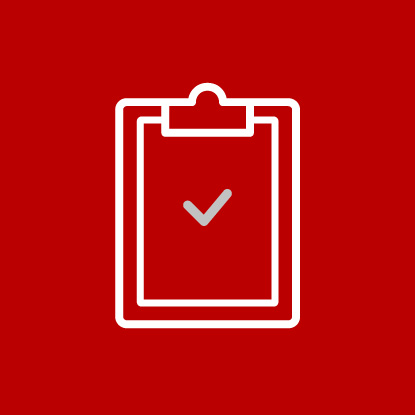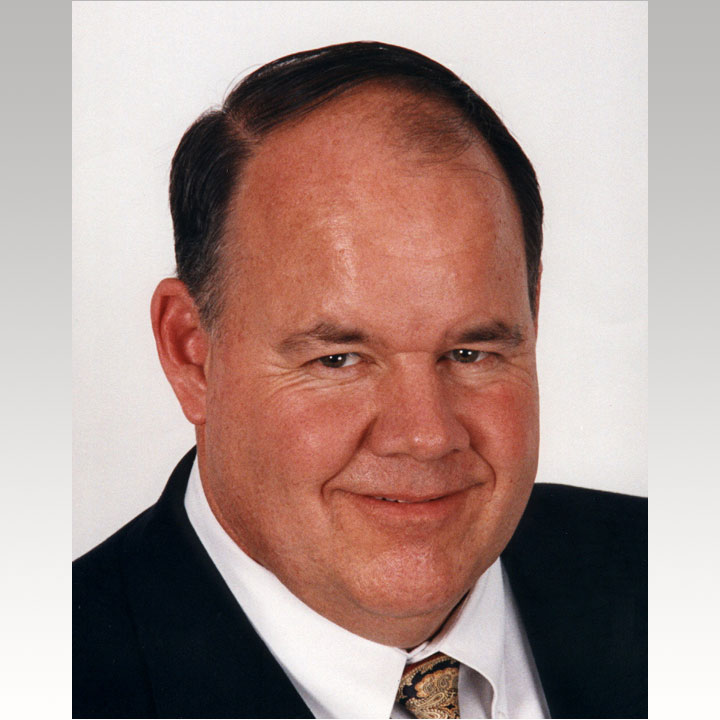 Keynote Speaker
Scott Warrick, JD, MLHR, CEQC, SCP (Scott Warrick HR Consulting) - "Healing the Human Brain" - Can your thoughts damage your brain?  If so, how do you prevent that from happening?  And how can you "rebuild" and even "rewire" your brain?  Can you actually cure such conditions as obsessive compulsive disorder (OCD)?  Join Scott as he takes you on the amazing journey showing how you can regain your life and your organization by building a better brain.  He will show you exactly what happens physically in our bodies when under too much stress and how distress can greatly damage your brain. You will walk away with advice and practical, every day techniques to help protect yourself from the devastating effects of stress and how to use this information immediately!